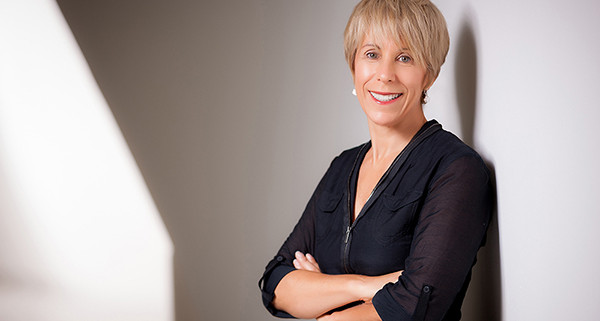 Celebrating Bonnie Clearwater's 10th Anniversary as Director and Chief Curator of NSU Art Museum


Monday, December 4, 2023


6 pm cocktails and exhibition viewing
7 pm dinner


Cocktail Attire


At NSU Art Museum Fort Lauderdale
One East Las Olas Boulevard, Fort Lauderdale


Individual tickets: $3,000 | Table of 10: $30,000
Proceeds from this event will support NSU Art Museum Fort Lauderdale exhibitions and educational programming
*The estimated fair market value of goods and services is $400 per ticket.


To contribute to the Milestone Maker initiative, click below.


Major support for exhibitions and programs at NSU Art Museum Fort Lauderdale is provided by the David and Francie Horvitz Family Foundation Endowment, the City of Fort Lauderdale, Wege Foundation, Community Foundation of Broward, Lillian S. Wells Foundation, the Broward County Cultural Division, the Cultural Council, the Broward County Board of County Commissioners, the State of Florida through the Division of Arts and Culture and the National Endowment for the Arts, Spirit Charitable Foundation, Fosco Family Foundation, and the Moss Foundation. NSU Art Museum Fort Lauderdale is accredited by the American Association of Museums.
Image: © Photo by cottonbro studio