'Transformative gift' creates a new girls' club at Fort Lauderdale art museum
By Jane Wooldridge, The Miami Herald
August 17, 2016
Photographs by Cindy Sherman and the late Ana Mendieta, two collages by Kara Walker and a watercolor by Louise Bourgeous are among 100 works by leading contemporary artists donated by Fort Lauderdale philanthropists David Horvitz and his wife, artist Francie Bishop Good, to the NSU Art Museum Fort Lauderdale.
The works — predominantly by women artists — were created during the years 1978 to 2013. "This is a transformative gift for the museum's extensive collection as it provides a comprehensive overview of contemporary art that includes numerous pivotal works in the artists' careers," said museum director Bonnie Clearwater, in announcing the gift.
"A lot of museum collections have to acquire one work at a time," she said. "This gives us a cohesive collection — a foundation for contemporary art — that is heavy on women who are multicultural artists."
They include Mickalene Thomas, Tracey Emin, Jennifer Steinkamp, Miami-born Teresita Fernández, Miami-based Frances Trombly, Ann Hamilton, Wangechi Mutu, Shinique Smith, Carrie Mae Weems and Ghada Amer.
Visit The Miami Herald website to read the full story.
Gain Access to Special Museum Events—Become a Member Today!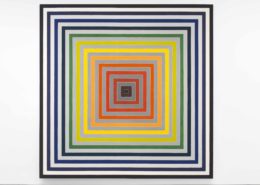 November 12, 2017 - July 29, 2018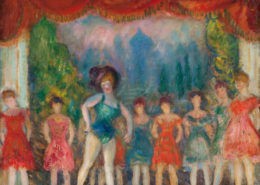 February 4 - September 23, 2018