Open your eyes to Haiti at NSU Art Museum Fort Lauderdale
By Ben Crandell, SouthFlorida.com
June 29, 2015
The exhibit "From Within and Without: The History of Haitian Photography," opening Sunday, June 21, at the NSU Art Museum Fort Lauderdale, uses a remarkable collection of images as a lens to examine the island nation's rich, complex and often tragic history. But it begins with an unexpected wink.
In 1919, more than four years into a United States military occupation of Haiti that would last two decades, U.S. soldiers caught up to Charlemagne Péralte, a Haitian army officer who had been leading a resistance movement, and shot him dead.
The soldiers then strapped the body against a door and took a photograph of the lifeless Péralte. The picture was made into a handbill, which was then distributed around the country as a message to those who might take up his cause. But the image of Péralte slumped in an almost Christlike crucifixion pose had the opposite effect: Péralte became a martyr, the representation of his death an iconic inspiration for generations of Haitian artists to this day.
Visit the SouthFlorida.com website to read and listen to the full story.
Gain Access to Special Museum Events—Become a Member Today!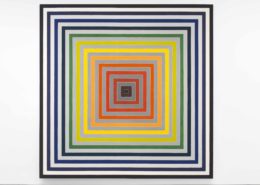 November 12, 2017 - July 29, 2018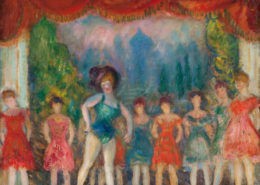 February 4 - September 23, 2018