Kate Winslet to Star in Lee Miller Film
By Justin Kroll, Variety
October 13, 2015
Kate Winslet will play American fashion model, artist and war correspondent Elizabeth "Lee" Miller in an untitled film to be produced by Troy Lum and Andrew Mason of Hopscotch Features.
The film will document Miller's life and provide a personal glimpse of some of her most defining moments, as told in her son Antony Penrose's biography, "The Lives of Lee Miller."
Miller was a muse and collaborator to famous artists such as Pablo Picasso and Man Ray, an acclaimed photojournalist documenting some of the most important moments in history, a witness to wartime atrocities and one of the most glamorous women of her time.
Visit the Variety website to read the full story.
Gain Access to Special Museum Events—Become a Member Today!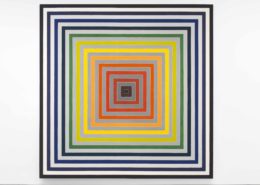 November 12, 2017 - July 29, 2018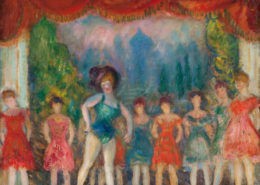 February 4 - September 23, 2018