Anselm Kiefer's dark world descends on South Florida — with rays of hope
By Anne Tschida, The Miami Herald
January 30, 2017
South Florida is having a love affair with the German artist Anselm Kiefer, a relationship that is giving us a deep and powerful look at the work of one of the greats of contemporary art.
From the NSU Art Museum Fort Lauderdale to The Margulies Collection, we are able to see more of Kiefer's art, from the 1970s to the present, than anywhere else in the world, which is quite a feat for such a celebrated artist. Born at the end of World War II in Germany, Kiefer grew up in a destroyed land that had to grapple with an awful and traumatic past as it rebuilt itself. That horror, reflected in his work, can be dark. But it also hints at rebirth.
The scope and breadth of his often-monumental art, and its context based in histories and mythologies, can be summed up in just several pieces on display in both locations. The Fort Lauderdale museum is showcasing numerous works all from the Hall Art Foundation, which has never been shown in its entirety until now.
Visit the Miami Herald website to read the full story.
Gain Access to Special Museum Events—Become a Member Today!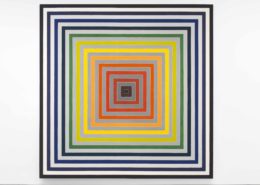 November 12, 2017 - July 29, 2018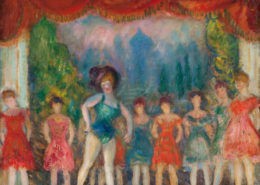 February 4 - September 23, 2018