The Movement: Bob Adelman and Civil Rights Era Photography
January 19 – May 17, 2014
The Movement: Bob Adelman and Civil Rights Era Photography
In commemoration of the 50th anniversary of the Civil Rights Act of 1964, NSU Art Museum presented an exhibition featuring the imagery of renowned photographer Bob Adelman. Adelman's unique vantage point at the forefront of the Civil Rights movement led him to produce some of that era's most iconic images. The Movement featured 100 black-and-white and color photographs, the exhibition provides a context in which viewers can revisit these years of struggle and consider how and why certain images have become emblematic of the era.
Organized by NSU Art Museum as part of its Foto Fort Lauderdale initiative and curated by Peter Boswell.
Image: Bob Adelman, Martin Luther King, Jr. and Coretta Scott King Outside Montgomery on the Fourth Day of the March, Alabama Route 80, 1965, courtesy of the photographer.
Gain Access to Special Museum Events—Become a Member Today!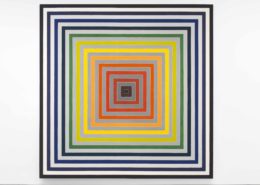 November 12, 2017 - July 29, 2018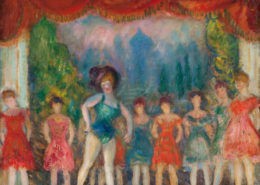 February 4 - September 23, 2018