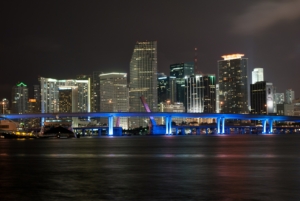 Travel to Art Basel Miami Beach without the fuss!
Join us for a round trip shuttle ride to visit Art Basel Miami Beach, exclusive to NSU Art Museum Members at the Patron level and above.
Friday, December 2, 2022
Departure from NSU Art Museum 10 am sharp.
Bus leaves Miami Beach Convention Center at 4 pm sharp!
Limited availability. $80 per person.
Purchase your ticket for the Art Basel/ Miami Beach excursion (Trip includes bus transportation and one-day public admission to Art Basel)
* Patrons will receive a separate email to self-register for their Art Basel pass



Photo by Elvis Vasquez
Major support for exhibitions and programs at NSU Art Museum Fort Lauderdale is provided by the David and Francie Horvitz Family Foundation, the City of Fort Lauderdale, Wege Foundation, Community Foundation of Broward, Lillian S. Wells Foundation, the Broward County Cultural Division, the Cultural Council, and the Broward County Board of County Commissioners, the State of Florida, Department of State, Division of Arts and Culture and the Florida Council on Arts and Culture, the National Endowment for the Arts and the Greater Fort Lauderdale Convention & Visitors Bureau. NSU Art Museum Fort Lauderdale is accredited by the American Association of Museums.