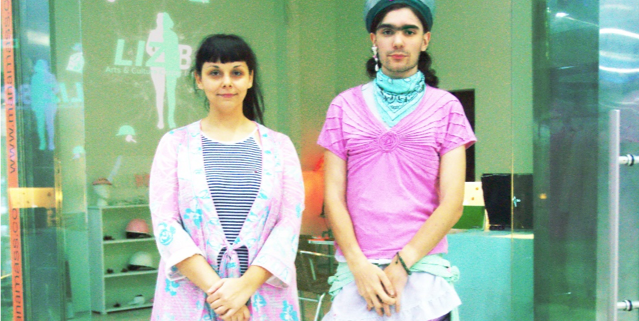 Liz Ferrer and Bow Ty Enterprises Venture Capital, Miami-based performance artists, will share some of their past collaborations including LIZN'BOW, a youth and elderly anarcho-'new media' activist workshop series, LIZBO, an experimental arts and culture center and spa with a store front in Mana Contemporary's 777 Mall in downtown Miami, and Ni–a, a femme reggaeton band that celebrates coming-outs, comings of age, and self-accepting and is currently touring Miami bars, museums and bedrooms.
This event is free and open to the public.
NSU Art Museum Fort Lauderdale, One East Las Olas Boulevard, Fort Lauderdale, FL 33301
Limited seating. RSVP Here.