'The Indestructible Lee Miller' Celebrates a Daring Surrealist and War Photographer
By Hilarie M. Sheets, The New York Times
October 27, 2015
In Lee Miller's uncommon life, there are two celebrated periods. The first began in 1929, when, at 22, she apprenticed with the Surrealist photographer Man Ray and modeled for him in innovative portraits and radical nudes. The second was during World War II, when Miller was one of five accredited female photojournalists accompanying American troops into liberated concentration camps, documenting atrocities.
"The Indestructible Lee Miller," on view through Feb. 14 at NSU Art Museum in Fort Lauderdale, Fla., focuses tightly on how Miller's experiences in front of the camera, a conventional role for a striking woman, shaped her radically subjective approach to making her own photos — particularly in how she staged herself in Hitler's private bathtub in Munich on the day he committed suicide during the Allied siege of Berlin.
Visit The New York Times website to read the full story.
Gain Access to Special Museum Events—Become a Member Today!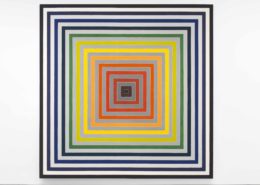 November 12, 2017 - July 29, 2018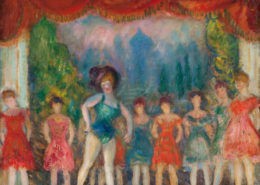 February 4 - September 23, 2018