WLRN coverage: Painting And Passion: Frida And Diego Come To The NSU Art Museum Fort Lauderdale
By Tim Padgett, WLRN Radio
February 25, 2015
In my interview this week with Fort Lauderdale philanthropist Stanley Goodman, he made a simple but salient observation about Latin American art:
"Latin America is more than Cuba."
That fact still surprises some people in Miami-Dade County. But in Broward County – where Goodman and his wife Pearl are two of South Florida's most prominent art collectors – it's a less shocking idea.
Starting tonight, one of South Florida's most prominent cultural institutions – the NSU Art Museum Fort Lauderdale – will help remedy our Cuba-centric art inclinations. It's hosting a sweeping new exhibition that reminds us where Latin America's modern aesthetic had its first real boom: in Mexico.
Visit the WLRN website to read and listen to the full story.
Gain Access to Special Museum Events—Become a Member Today!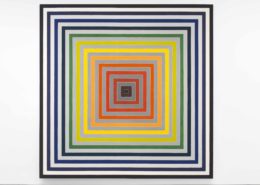 November 12, 2017 - July 29, 2018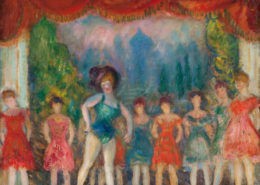 February 4 - September 23, 2018