Italian Fashion Hits Fort Lauderdale
By Vanessa Lawrence, W Magazine
February 8, 2016
The NSU Art Museum's interiors were transformed into a Sixties Italian fantasia in keeping with the premiere of the exhibition (and the raison d'être for the event) Bellissima: Italy and High Fashion 1945-1968, presented by Bulgari. Black and white décor invoked the design motif of the era in question and Roberto Di Pinto, the executive chef at the Bulgari Hotel in Milan, was flown in to oversee the dinner menu.
Visit the W Magazine website to read the full story.
Gain Access to Special Museum Events—Become a Member Today!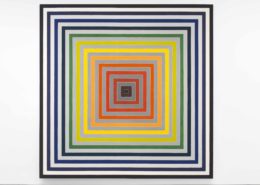 November 12, 2017 - July 29, 2018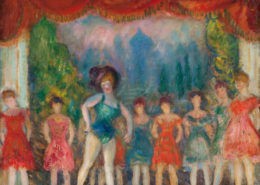 February 4 - September 23, 2018