Haiti's image explored in photo exhibit at Florida museum
By Jennifer Kay, Associated Press
June 29, 2015
When photography was new, wealthy Haitians posed for the camera in fine clothes and formal parlors, as at home in the world's capitals as any of their European or American peers.
But over the following century, that cosmopolitan image faded as foreigners focused on Haiti's poverty and political dysfunction. What emerged remains the predominant representation of Haiti in photographs today: the poorest country in the Western hemisphere.
The tension between Haiti's image abroad and the work of Haitians turning the cameras on themselves is the subject of "From Within and Without: The History of Haitian Photography" at NSU Art Museum Fort Lauderdale.
The exhibit, running through Oct. 4, was compiled from 19th century family photos, albums collected by American troops that occupied Haiti, photojournalism by Haitians and Haitian-Americans, and fine-art images by artists of Haitian descent worldwide.
Curator Edouard Duval-Carrie, a Miami-based Haitian-Americana contemporary artist, said the exhibit is rooted in many Haitians' suspicion of cameras.
Visit the AP website to read the full story.
Gain Access to Special Museum Events—Become a Member Today!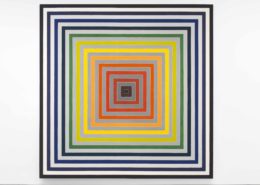 November 12, 2017 - July 29, 2018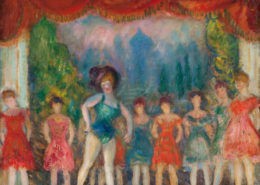 February 4 - September 23, 2018