Focus On South Florida: NSU Art Museum Fort Lauderdale
By Rudabeh Shahbazi for CBS
December 20, 2015
If you are looking to take in a very special kind of art over the holidays you may want to head over to the NSU Art Museum Fort Lauderdale.
There's an exhibit open right now that offers a closer look at how art and design influenced the look and content of early networktelevision.
The exhibition, sponsored by our sister station CBS4, is called "Revolution of the Eye: Modern Art and the birth of American television."
Visit the CBS website to read and see the full story.
Gain Access to Special Museum Events—Become a Member Today!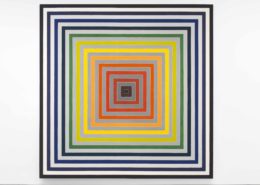 November 12, 2017 - July 29, 2018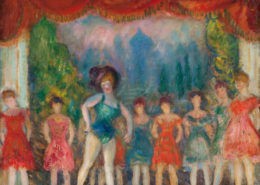 February 4 - September 23, 2018