A New Photography Show in Fort Lauderdale Takes a Deeper Look at Haiti
By George Fishman, Miami Herald
June 12, 2015
Everyone has seen the graphically tragic news photos of Haiti: horrific devastation from hurricanes and earthquakes; hunger and homelessness; ferocious political upheavals. For many outsiders, that's what Haiti is — one disaster after another. With perhaps an "exotic" vodou ritual thrown in.
This tunnel vision excludes elements that Haiti's own people — and a relative handful of outsiders — have come to know. And one that the organizers of the upcoming exhibition at the NSU Art Museum Fort Lauderdale plan to share.
From Within and Without: The History of Haitian Photography redresses that woefully inadequate picture, not by substituting a glamorized image but through a deep historically rooted comparison of how insiders and visitors represent the country and its people through photography.
Haiti's photo documentation has been a longtime passion of Edouard Duval-Carrié, who guest-curated this exhibition, assisted by acclaimed photographer Maggie Steber, a former Miami Herald director of photography. Duval-Carrié is a highly recognized artist with extensive curatorial experience, especially with Caribbean-based exhibitions. His research has led him to several important — but little-exposed — collections of photography both within and outside Haiti. NSU Art Museum Fort Lauderdale director Bonnie Clearwater's parallel interest converged with Duval-Carrié's while she was curating an exhibition of Bruce Weber's photography at the Museum of Contemporary Art in North Miami (MOCA) several years ago.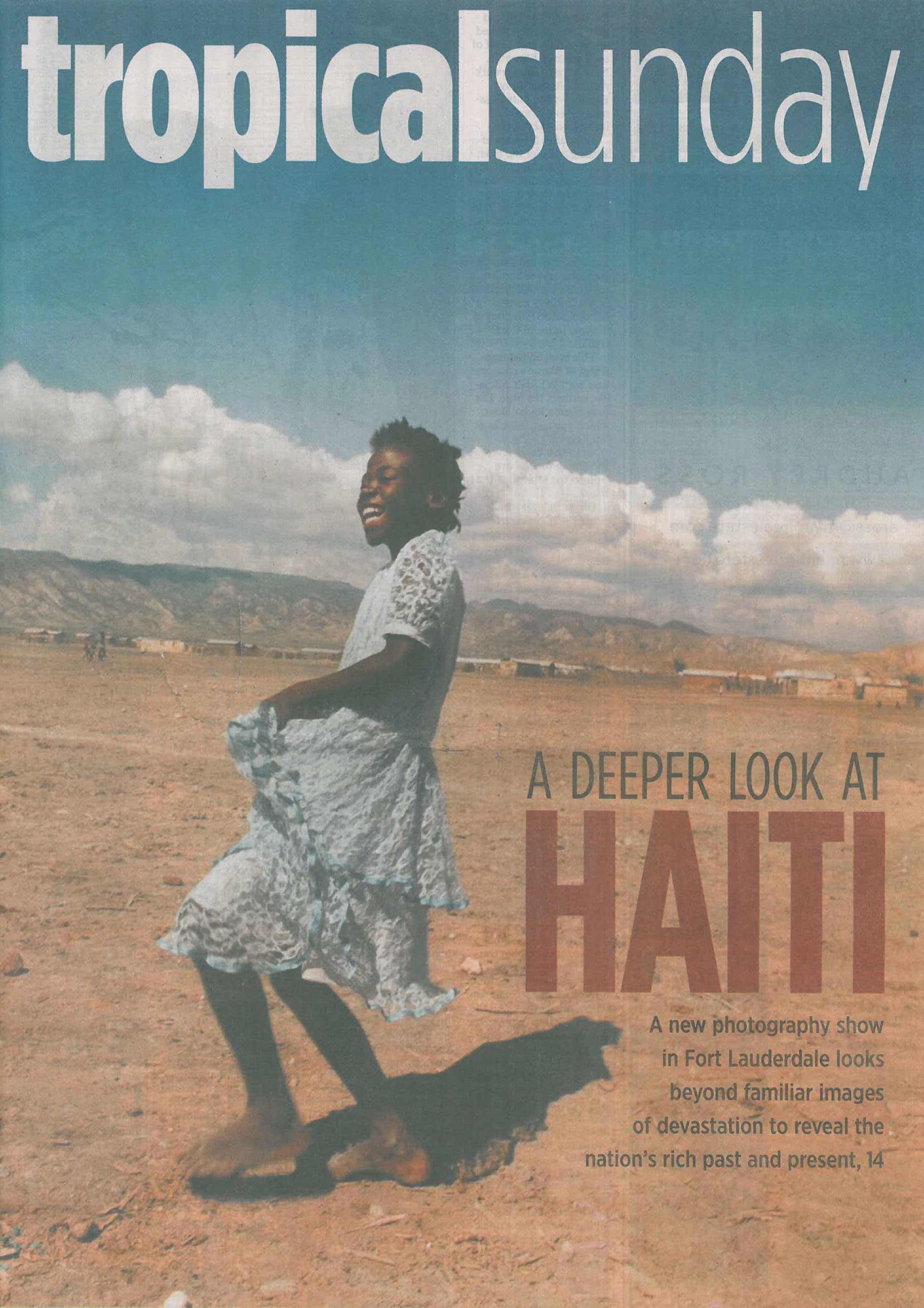 Visit the Miami Herald website to read and listen to the full story.
Gain Access to Special Museum Events—Become a Member Today!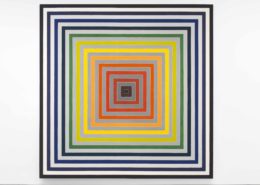 November 12, 2017 - July 29, 2018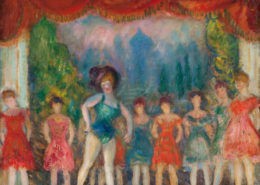 February 4 - September 23, 2018