A Gift of Artworks by Women for Florida Museum
By Hilarie M. Sheets, The New York Times
August 17, 2016
In the early 1990s, when many galleries virtually ignored female artists, Francie Bishop Good and David Horvitz began buying art predominantly by women — work that Ms. Good, an artist herself, found inspiring for her own practice.
The collectors have now promised 100 of their 800 works — more than 90 percent of the collection is by women and emphasizes minority artists — to the NSU Art Museum in Fort Lauderdale, Fla. Some 70 pieces will go on view there in the exhibition "Belief + Doubt: Selections from the Francie Bishop Good and David Horvitz Collection," opening Aug. 26.
Mr. Horvitz, the chairman of the museum's board, and Ms. Good, who is also on the board, gave the director Bonnie Clearwater free rein to pick from their collection for the museum, which had spotty holdings in the contemporary area.
Visit The New York Times website to read the full story.
Gain Access to Special Museum Events—Become a Member Today!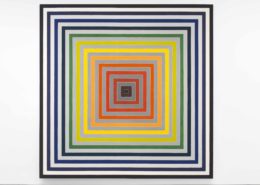 November 12, 2017 - July 29, 2018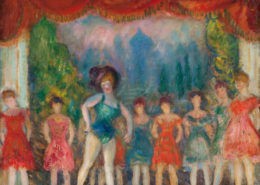 February 4 - September 23, 2018