Class Commencement and Attendance
Missing classes is at the discretion of the student, no prorated discount or makeup classes are offered for missed classes. There will be no refunds or credits given for a student's failure to attend a course in whole or in part, nor are there any makeup classes for any reason.
Courses are subject to cancellation based on enrollment.
Should the course you are enrolled in be cancelled or combined, you will be notified with the option to switch to another course or cancel your registration.
If a course is canceled, your payment has been processed, and you do not want to switch to another course, you will receive a full refund via the method of original payment.
Should you decide to switch to another course, you will be responsible for all the applicable fees (lab, model and/or material) and subject to the cancellation policy.
Instructors
We reserve the right to change instructors based on unexpected schedule changes.
In the event that an instructor is unable to attend class, administration will contact students and a make-up class will be scheduled. Any holidays or skipped class days will be noted in course description. If you are unsure, please contact the office prior to class, or check for emails from the Academy.
Student Cancellations and Refund Requests
We understand that at times conflicts arise and you may need to cancel your enrollment. Cancellations MUST be made in writing 24 hours before the start of the course.
Any refund requests made prior to the beginning of the session will be issued in the form of original payment with the exception of cash, which will be issued in the form of a check. Issuance of checks can take two weeks or more.
Refund requests received in writing after the beginning of the term are considered per situation; if granted they will be given in the form of class credit minus $50 cancellation fee and the non-refundable $25 registration fee and prorated for the classes attended.
Cancellations Contact
To cancel or request a refund, please contact the academy at the link below.
View our class calendar and sign up for the upcoming season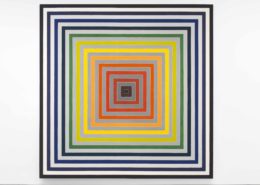 November 12, 2017 - July 29, 2018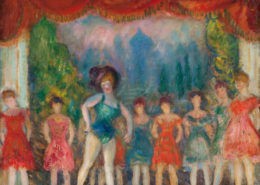 February 4 - September 23, 2018