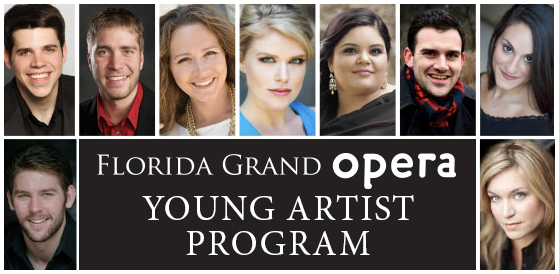 Florida Grand Opera's Young Artists will perform American-themed songs inspired by the Museum's American Scene Photography: Martin Z. Margulies Collection exhibition. The concert will feature classics like Show Boat, South Pacific and Candide, with narration by opera expert Justin Moss.
Enjoy tea sandwiches, scones, cakes and a selection of hot teas at 2:30 pm; followed by a 3:30 pm "Art Inspired Song" performance.
Tea and concert: $25 Museum and FGO Members; $32 non-members. Concert only: Members free; $12 non-members. Reservations required. RSVP to [email protected] or 954-262-0204.