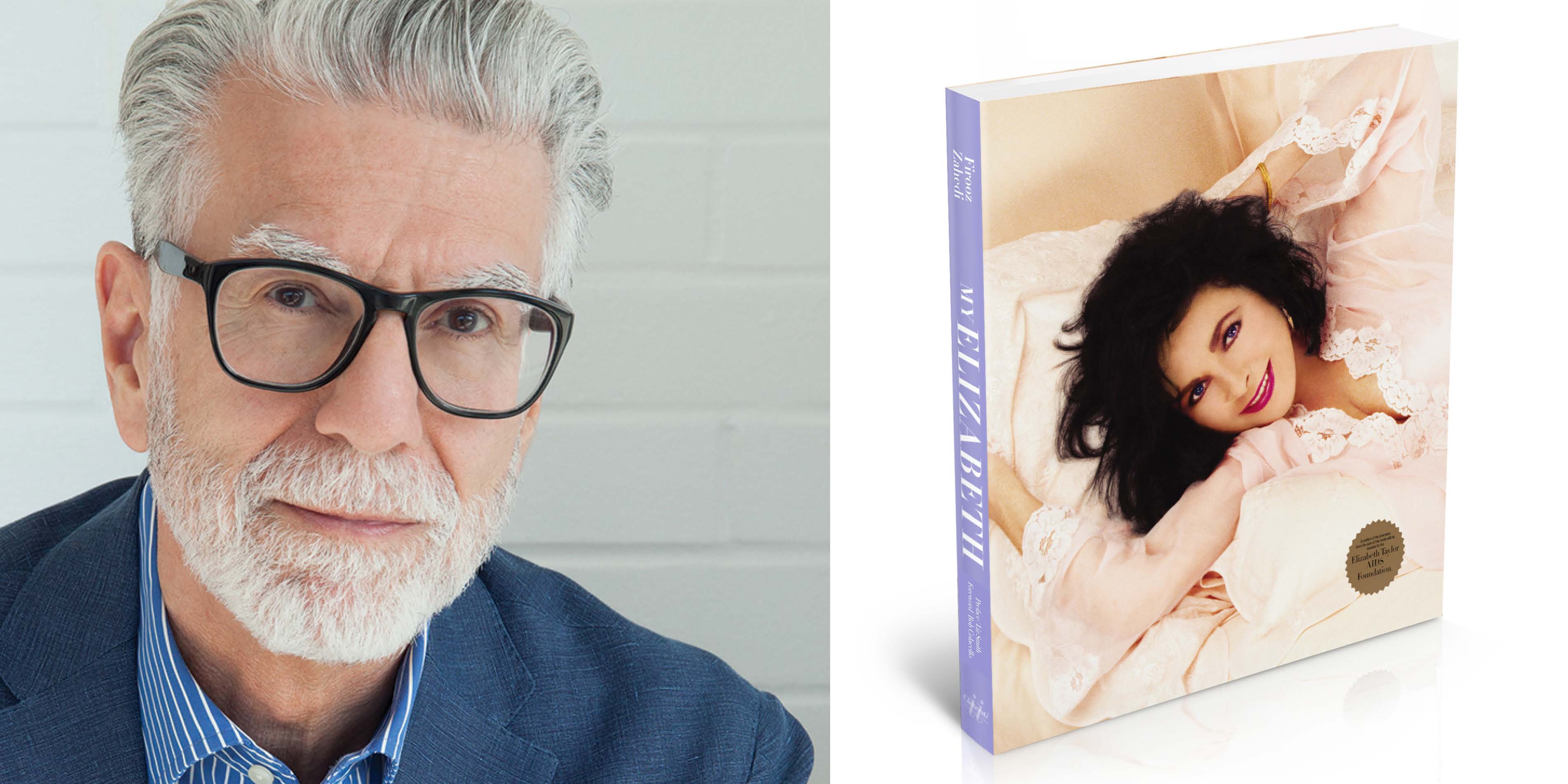 Talk by Firooz Zahedi 6:30 pm
Book Signing- 7:30 pm
Elizabeth Taylor was a true Hollywood starlet who was beloved the world over. Very few people had access to her, but acclaimed photographer Firooz Zahedi met the star as a budding photographer at the age of 27. Taylor became one of his biggest professional supporters and dearest friends.
My Elizabeth documents Taylor's life from age 44 to the end of her life. The photos in My Elizabeth, many which have never been published, offer a glimpse into Taylor's private life, and explores who she really was outside of the Hollywood limelight.
Firooz Zahedi was born in Tehran, Iran and moved to the United States to study at Georgetown University's School of Foreign Service in 1969. After working as a photographer for Andy Warhol's Interview magazine, he moved to Los Angeles as Elizabeth Taylor's personal photographer in 1978. He later became a contract photographer for Vanity Fair. His work has also appeared in Vogue, GQ, Town & Country and Architectural Digest.
My Elizabeth, published by Glitterati, is available to pre-purchase in the Museum Store here, email or 954-262-0255. Book price: $67.50 members; $75 non-members. Books must be purchased in order to enter the signing line.
FREE lecture with Museum admission. Reservations suggested.
RSVP: here, email or 954-262-0258.
Firooz Zahedi has donated all royalties from My Elizabeth to the Elizabeth Taylor AIDS Foundation.