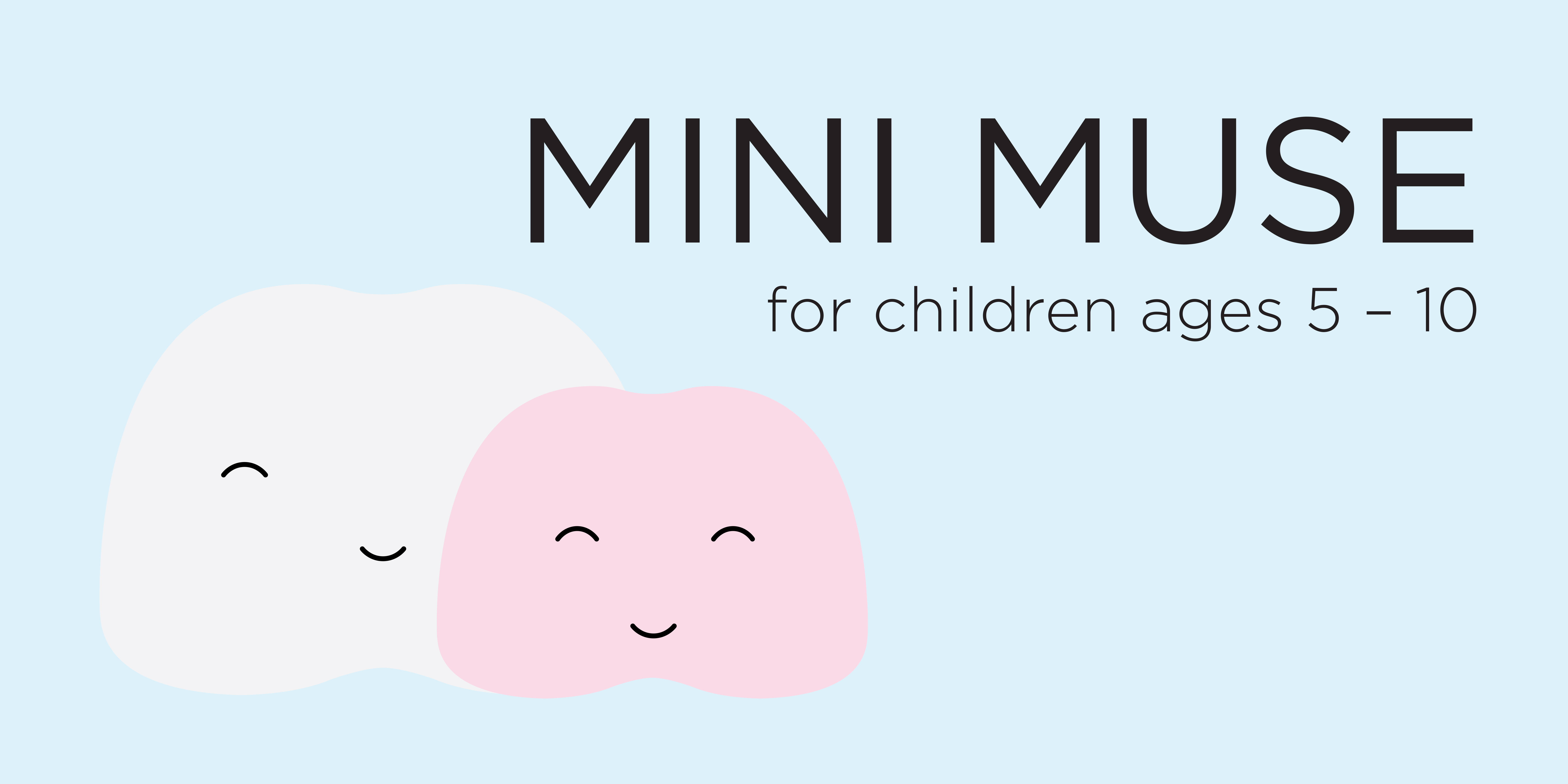 Mini Muse is a monthly drop-in art program for children ages 5-10. 
This month children will use pictures of objects to create a self -portrait without them in it, inspired by the Catherine Opie: 700 Nimes Road exhibition.
This event is FREE as part of Free First Thursdays Starry Nights presented by PNC Bank.
To RSVP or for more information: email or 954-262-0258.