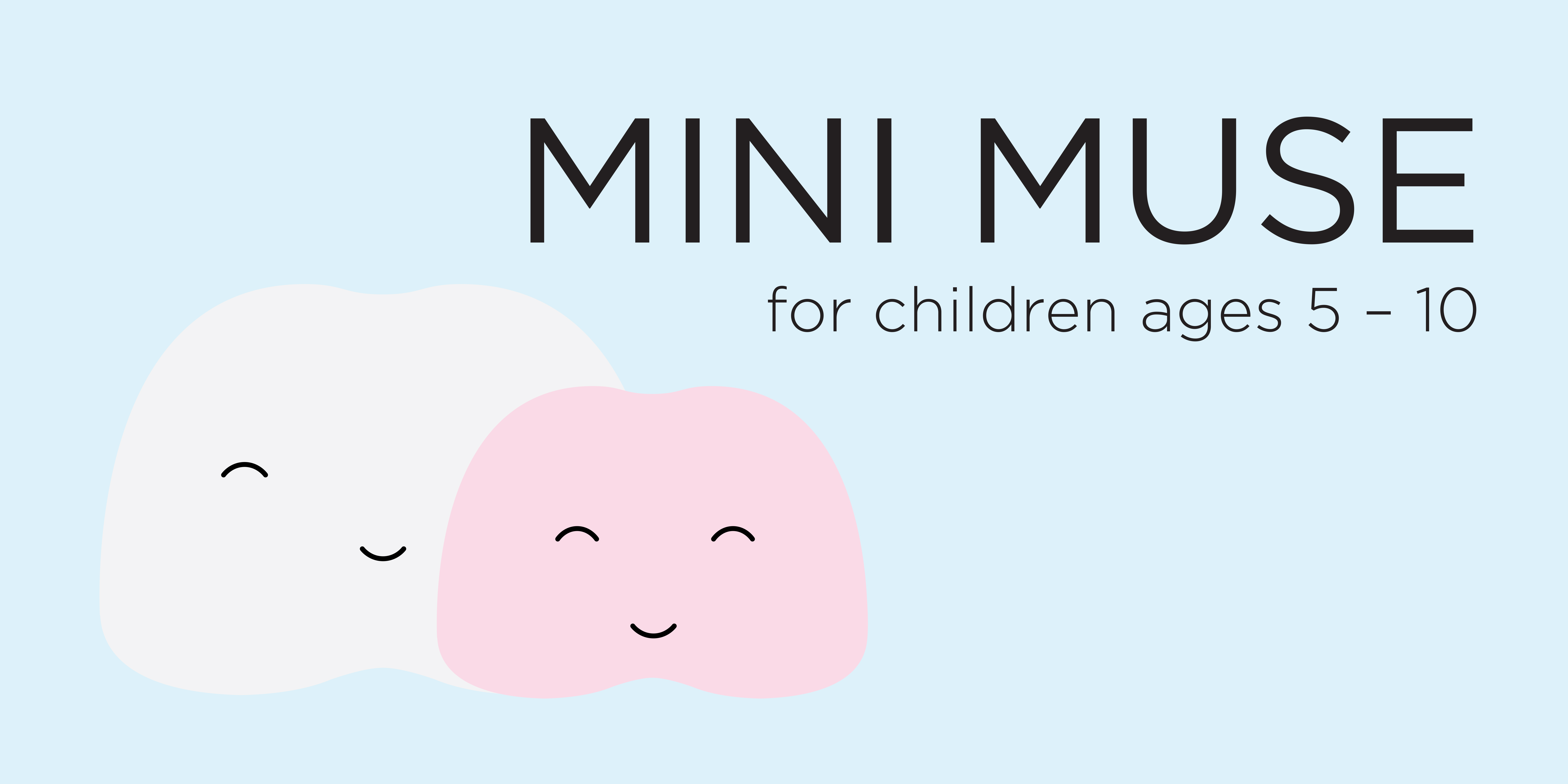 Inspired by the art of American realist William J. Glackens, Mini Musers will observe their surroundings and capture what they see.
Mini Muse is for children ages 5 – 10 and their families.
This event is FREE and open to the public as part of Free First Thursdays Starry Nights presented by PNC Bank.