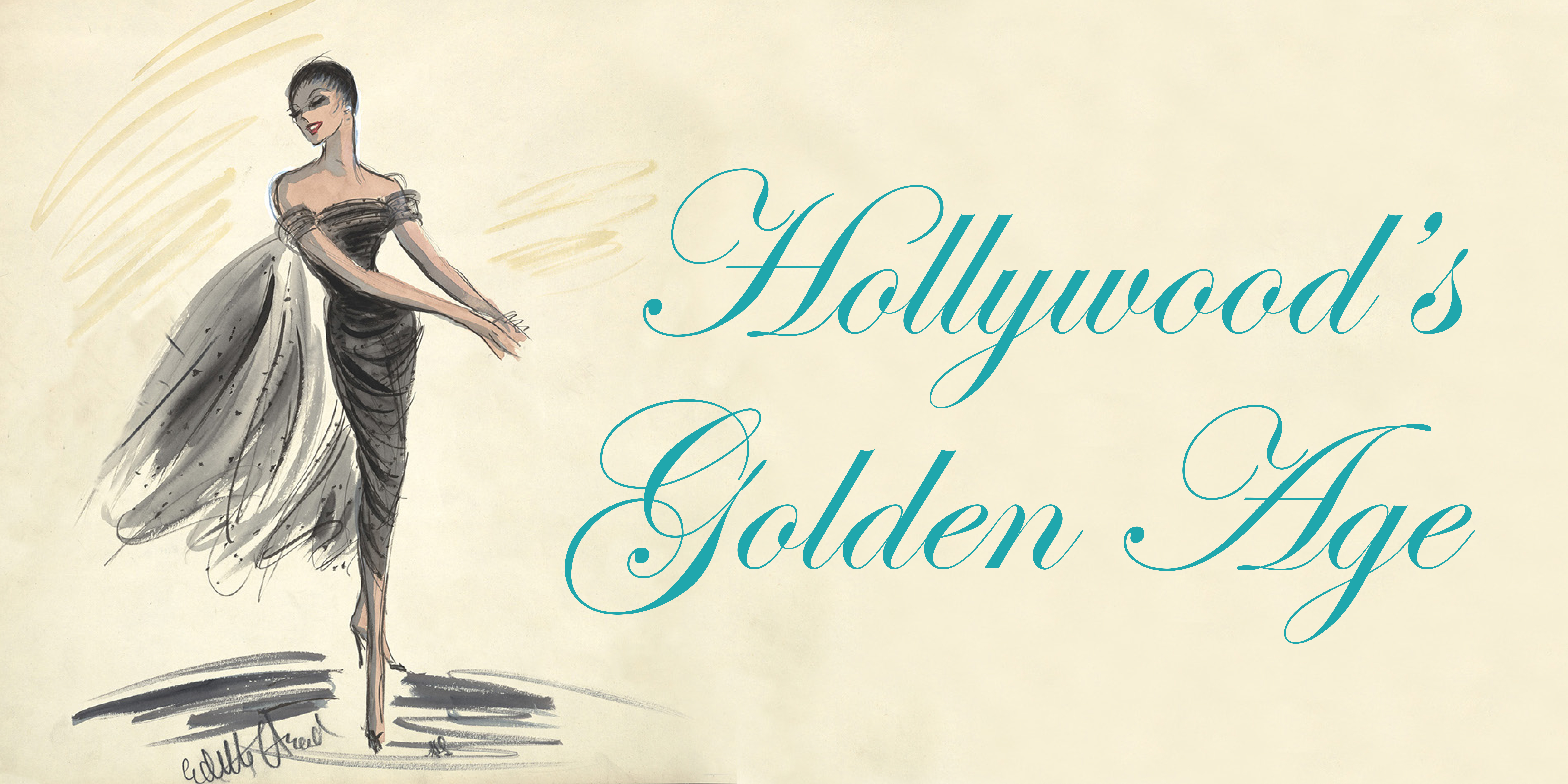 Enjoy Lunch with the Friends of NSU Art Museum celebrating Hollywood's Golden Age and the exhibition Catherine Opie: 700 Nimes Road. 
Champagne reception and silent auction. Lunch catered by Chef Remy Gautier
Limited seating. Valet Parking included.
For more information or to purchase tickets : email or call 954-873-9676
This event is sponsored by John Knox Village.