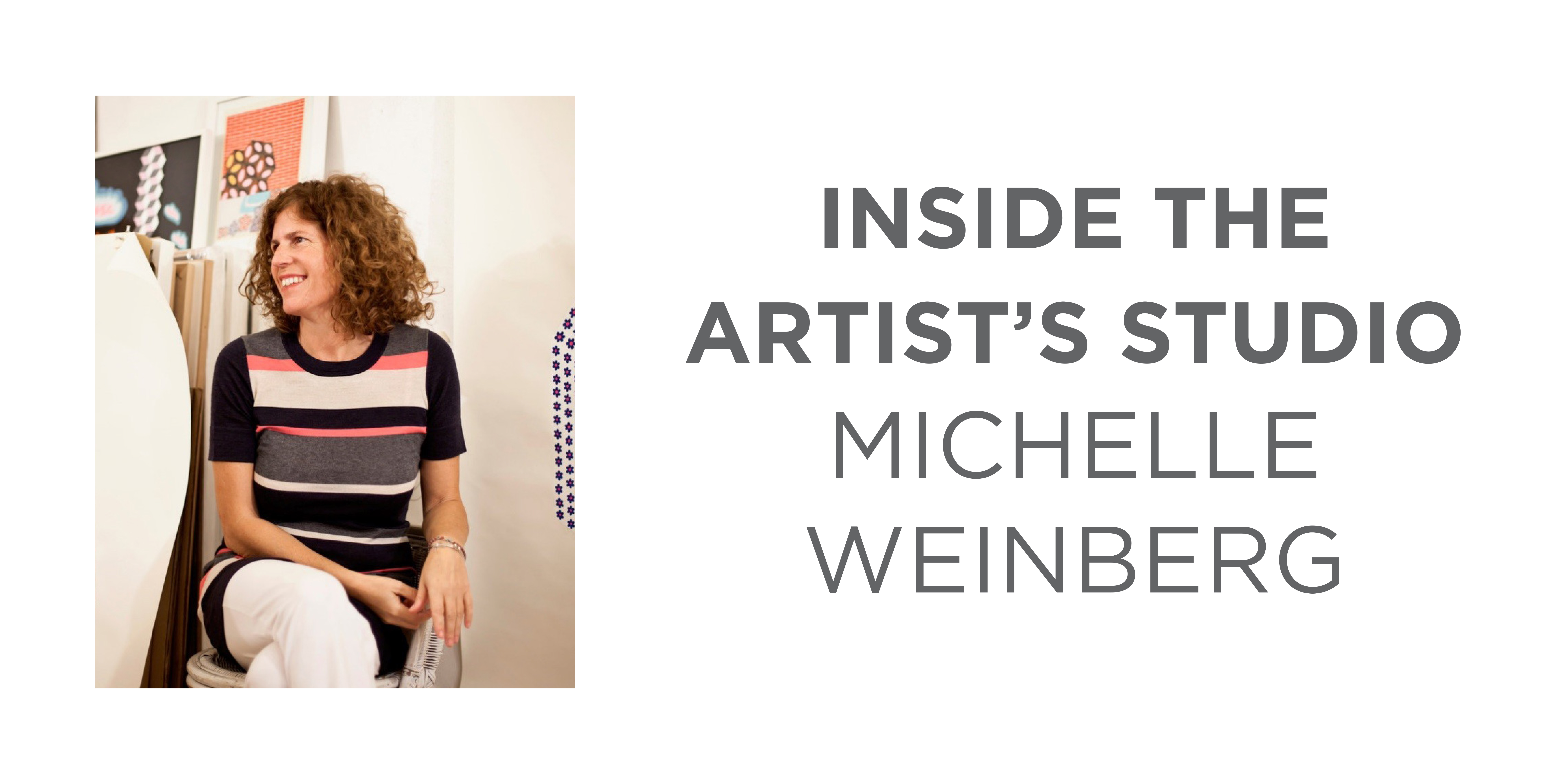 Gain a deeper understanding of the artistic process during this new series of artist studio visits.
Visit the Miami studio of visual artist Michelle Weinberg. Weinberg is a painter who works in multiple art forms, including architecture, theater, décor and applied arts. Her works are conceived as vivid backdrops for human activity, with spaces "populated with stylized forms, eccentric perspectives, flickering patterns and pastel and hothouse hues."
Open to Art Education Supporter level members and above. Space is limited. RSVP required. Trips include round-trip transportation to and from NSU Art Museum Fort Lauderdale.
To RSVP EMAIL or CALL 954-262-0221. 
To renew or upgrade your membership click here.