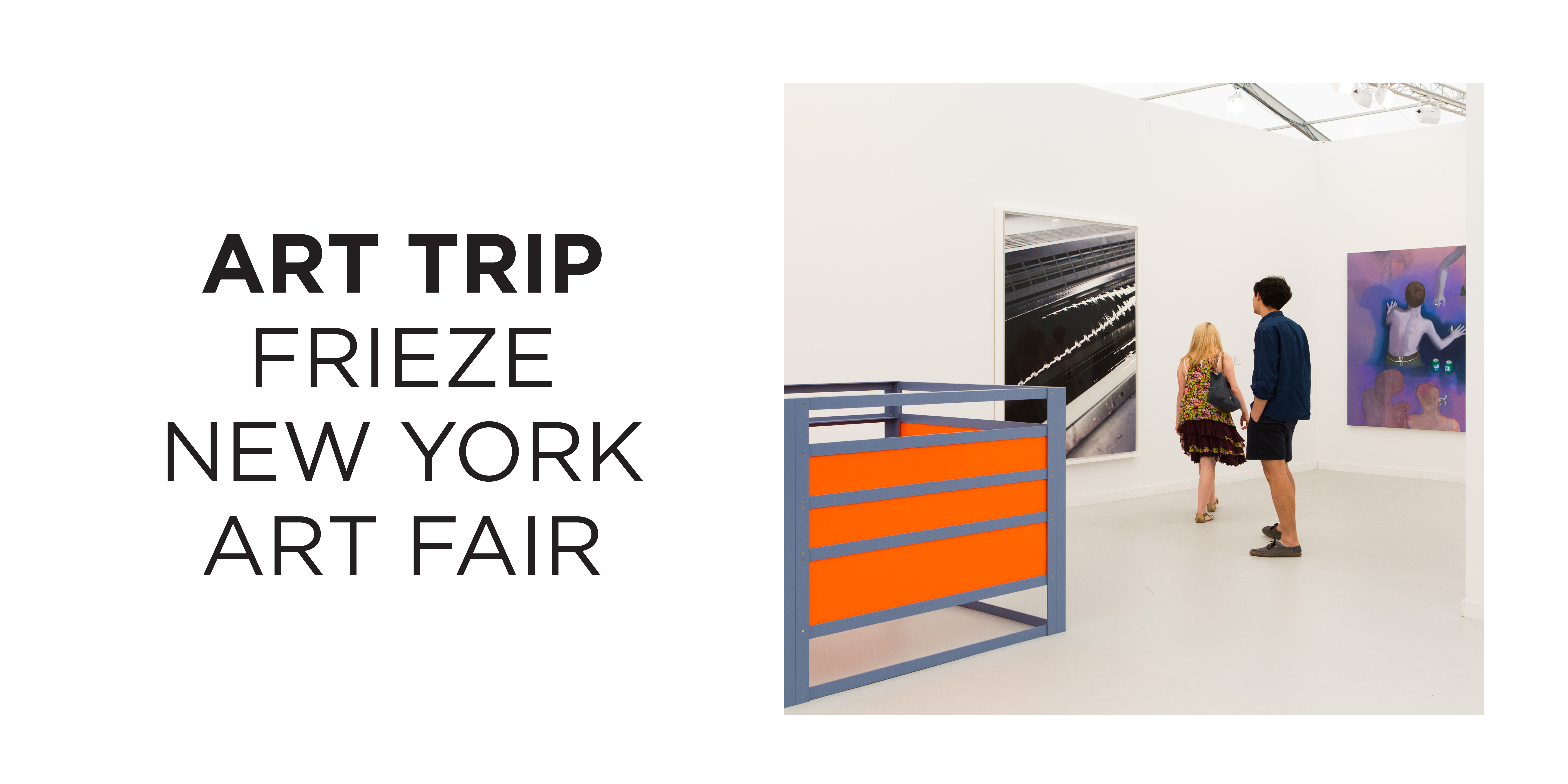 Cobra Circle members and above are invited to join NSU Art Museum for an exclusive opportunity to access the international art world with museum director and chief curator Bonnie Clearwater.  This trip includes a private tour of Frieze art fair, visits to private collections of contemporary art, opening of Frank Stella's show, gallery visits and more.
This á la carte trip lets you pick and choose from an array of options while forging new friendships with other art lovers!
Limited space; $300 donation per person. This trip is open to Cobra Circle level members and above. Travel and hotel are not included. Advance paid reservations required by April 21.
RSVP:  here, or 954-262-0221.
To join , renew, or upgrade your membership click here.