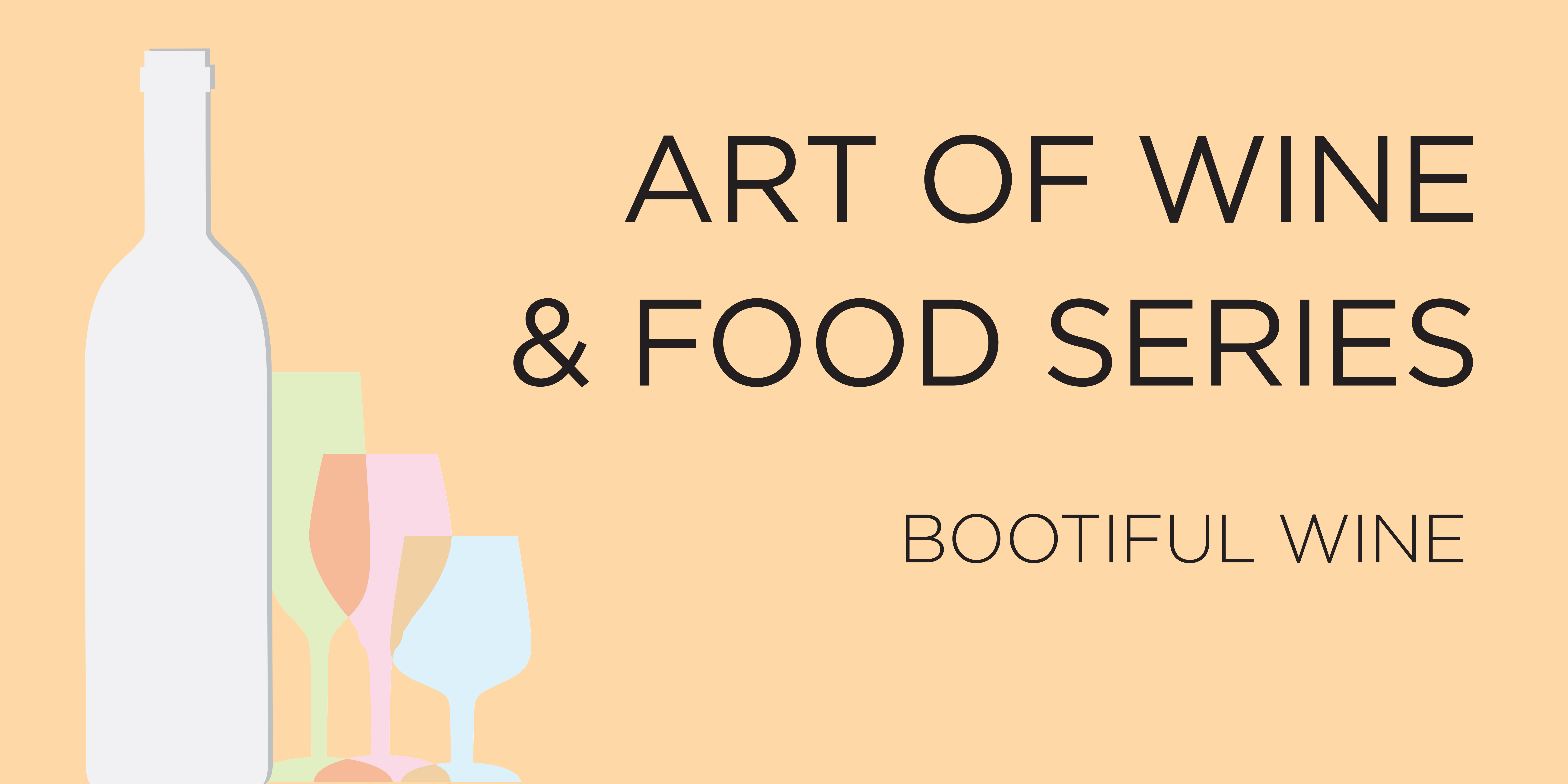 Join us for our monthly wine series with Roberto Murillo, from Frank Coppola Wines, as we go to California before Halloween. Small bites will be served to pair with each wine.
$40 per person; $25 per person at the Patron ($525) level and above.
Limited seating. Advance paid reservations required.
RSVP: here or 954-262-0249