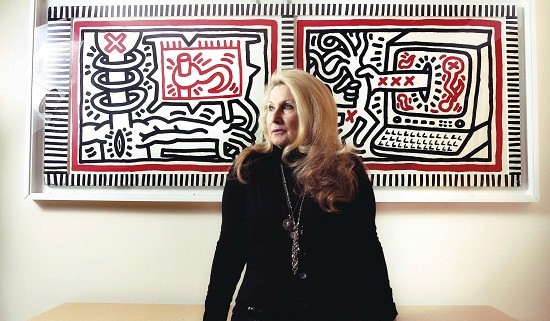 Art Collectors Perspective Series: Jane Holzer in conversation with Bonnie Clearwater
A leading collector of modern and contemporary art, Holzer's collection includes works by Andy Warhol, Jean-Michel Basquiat, Julian Schnabel, Richard Prince and many others. Otherwise known as "Baby Jane Holzer" she was the first Warhol superstars and appeared in many of his films.
The Art Collectors Perspectives series brings noted collectors to the museum to share their experiences and insights on the art of collecting. Free with Museum admission. Limited seating. RSVP by email or 954-262-0204.
Presented by Phillips with additional support provided by RoboVault.