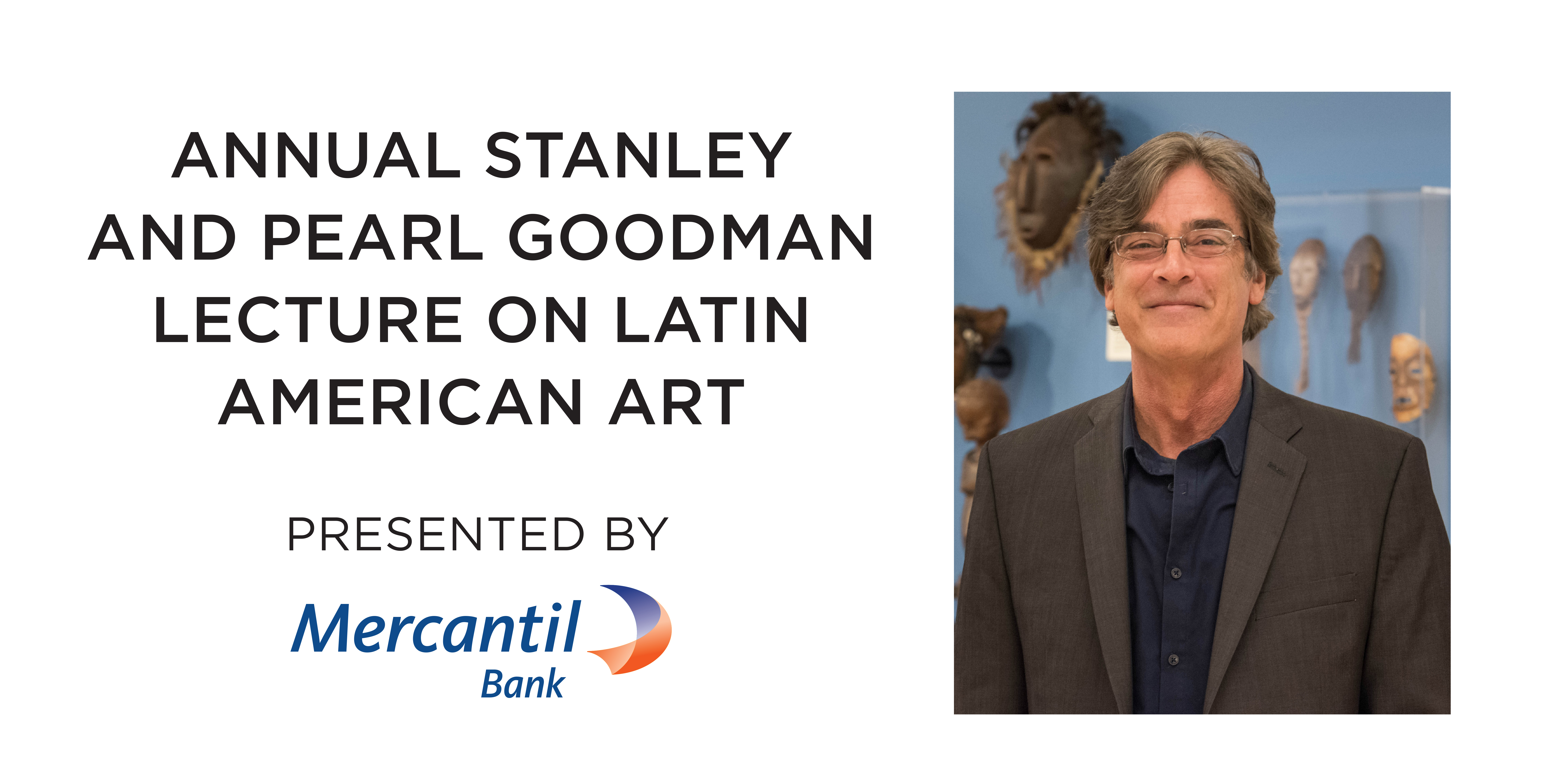 Manuel Jordán, Ph.D.
A Journey with José Bedia
Art historian and curator Manuel Jordán has conducted extensive fieldwork during journeys to Africa with artist José Bedia. In sharing stories of these voyages, he will illuminate the meaningful relationships and collaborations he and Bedia built with the art, people and spirits of Zambia. Presented in conjunction with the exhibition José Bedia Fieldwork: Selections from the de la Cruz Collection and Artist.
This event is FREE and open to the public. Limited seating. Advance Reservations Required. 
RSVP HERE or 954-262-0258.
Presented by