CELEBRATE APRIL IN PARIS AT NSU ART MUSEUM FORT LAUDERDALE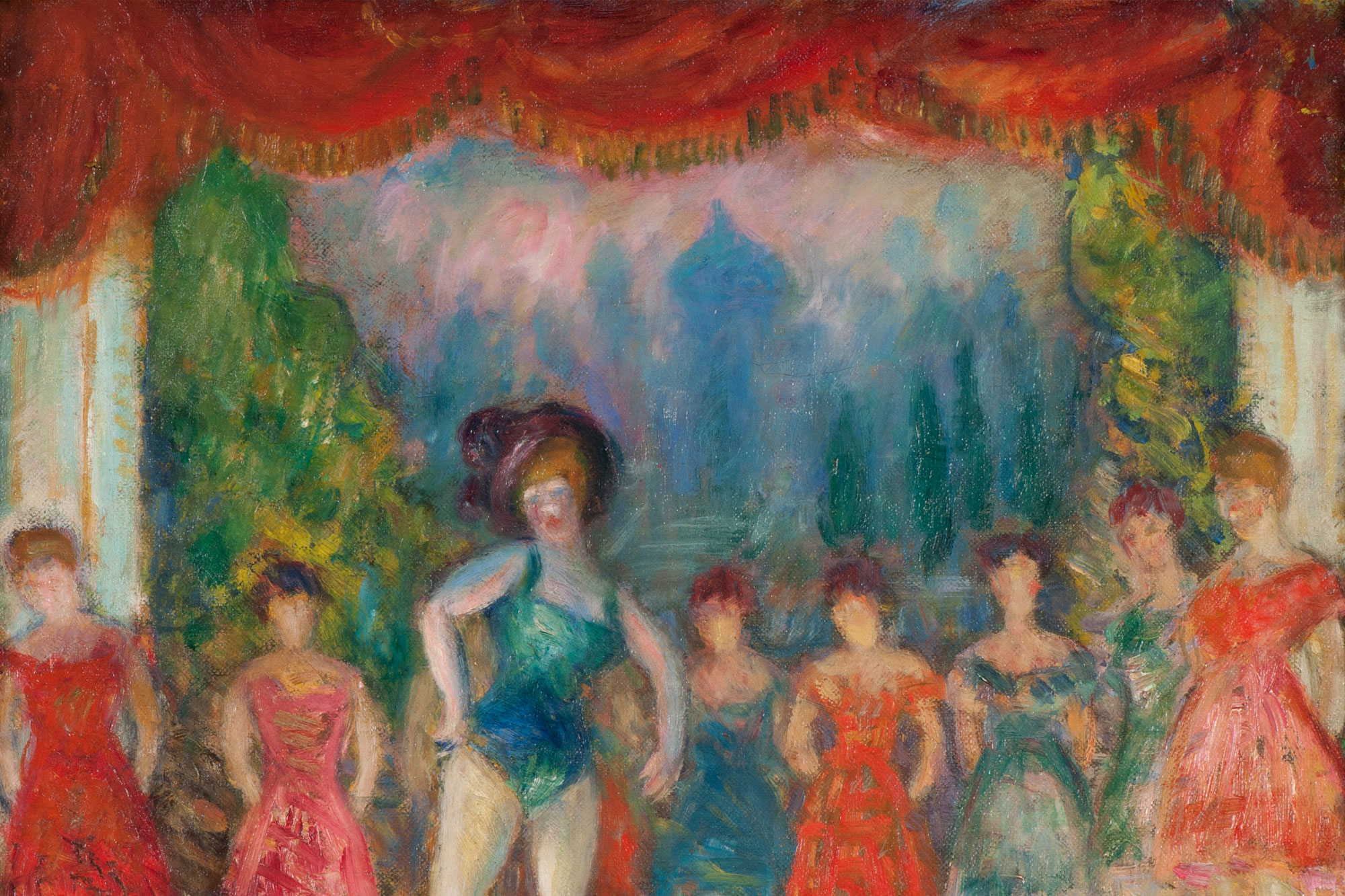 Special Roster of Events and Promotions during the Month of April
This spring, celebrate April in Paris in Fort Lauderdale. Throughout the month of April, NSU Art Museum Fort Lauderdale salutes the art, flavors and styles of the City of Light in conjunction with the exhibition Midnight in Paris & New York: 1890s – 1930s, William Glackens and His Contemporaries.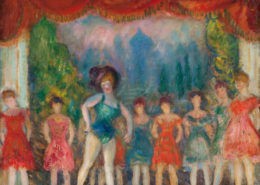 February 4 - September 23, 2018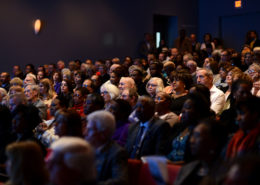 Tuesday, April 24, 6 - 7pm
Gain Access to Special Museum Events—Become a Member Today!